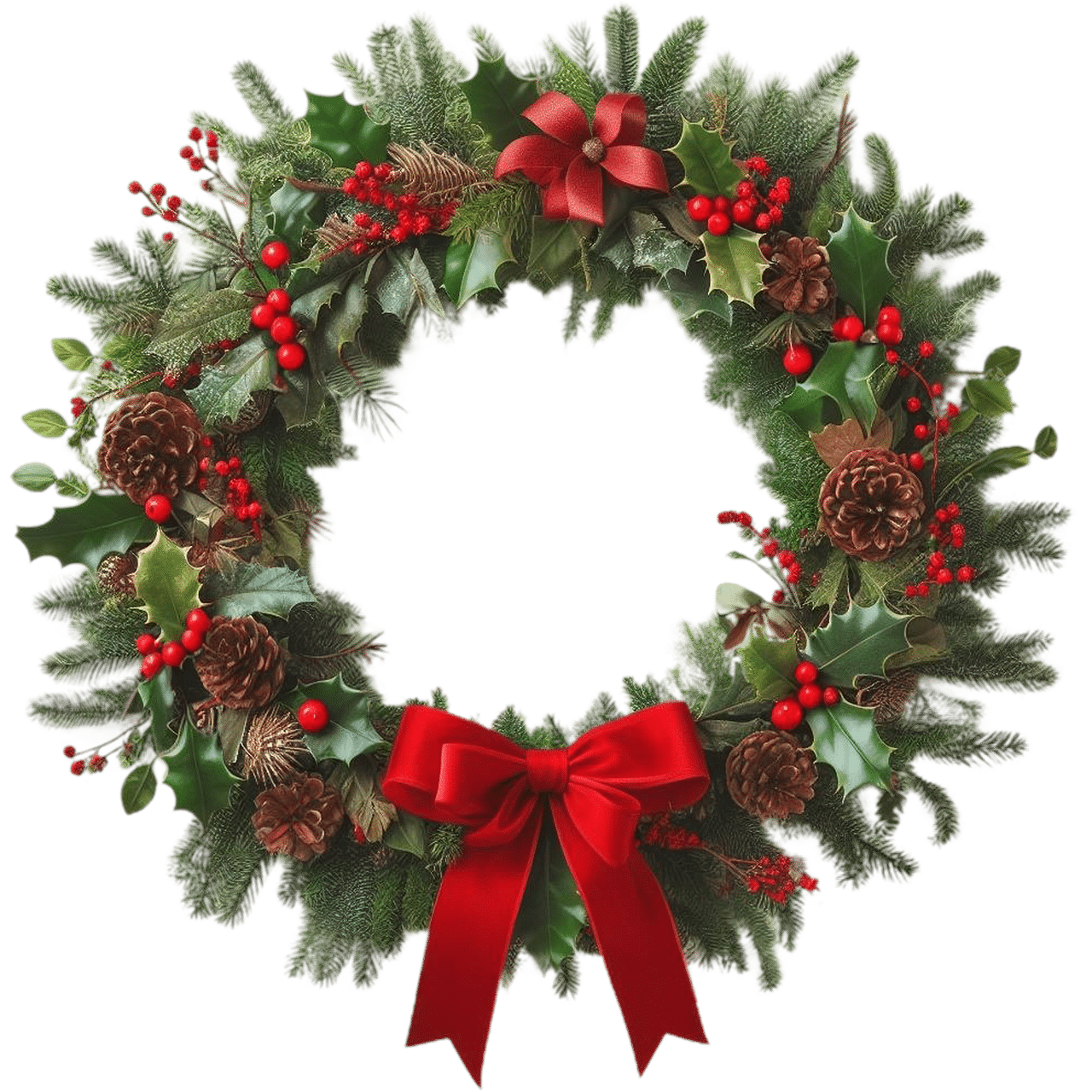 Please Note Our Holiday Hours
We will be closed on December 22nd and 25th. 
We will be open for orders and shipping on December 26th.
We will closed December, 27th thru January 1st, 2024 for year end inventory and New Years.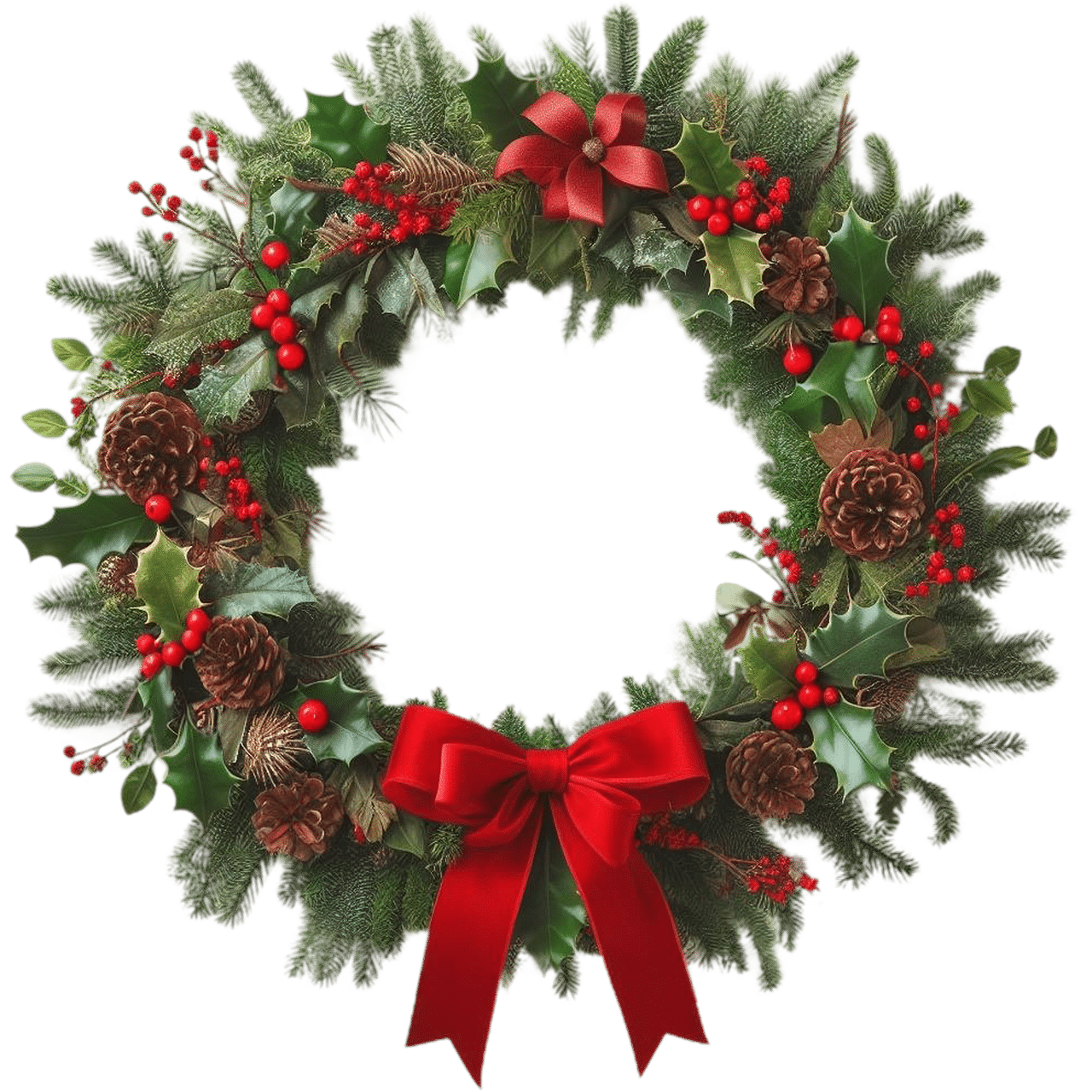 As a manufacturer and distributor of breeding equipment and supplies for livestock and companion animals. Reproduction Provisions LLC carries a wide range of products for cattle, pigs, horses, sheep, goats, and dogs. Whether you are looking for products for semen collection and processing, artificial insemination, cryogenics or embryo transfer, you can find it here. If you don't see what you are looking for, give us a call.
320 S Main St. Walworth, WI 53184
Phone: +1 (262) 275-8980
Fax: +1 (262) 394-5441
Email: Info@ReproductionProvisions.com